Tune in to upcoming tunes . . .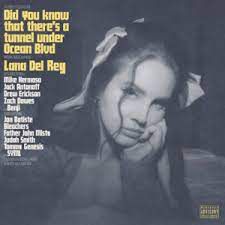 Lana Del Rey: Did You Know That There's A Tunnel Under Ocean Blvd
Co-produced with frequent collaborator Jack Antonoff, "Ocean Blvd" includes numerous features such as Father John Misty, John Batiste, SYLM, Bleachers, Judah Smith, and Tommy Genesis. It's clear from the title track (released December 7) that Del Rey is sticking with her piano ballad roots, and thankfully so as she executes them flawlessly—though insiders have hinted at an unconventional stylistic departure experimenting more with the production and song format. Del Rey herself describes the album as "angry" and the songs as "conversational" (if the album title didn't hint at it enough). Established insider BlackoutZone even states that the album was her best work in a while and her most unprecedented work to date. The ninth studio album from singer-songwriter Lana Del Rey is set to be released March 10.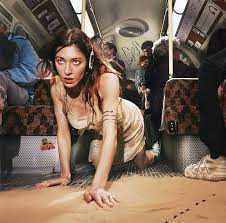 Caroline Polechek: Desire, I Want to Turn Into You
A relatively new voice in music, Polechek broke into the alternative music sphere in 2019 with her debut album, Pang! With only four singles out ("Bunny Is A Rider," "Billions," "Sunset," and "Welcome To My Island") Polecheck already has received critical acclaim by many music sites. The standout single, "Billions," was ranked the 20th best song of 2022 by Pitchfork, featuring some of the best production a song can offer. Layered with different trap beats, altered backing vocals, and a multitude of sound effects, it's an exciting hint at what the full album will feature. Polacheck's vocal performance on the tracks are also spectacular with "Welcome To My Island" beginning with her impassioned belts, borderline screeches, and a perfectly performed falsetto. Desire, I Want To Turn Into You, will be released February 14.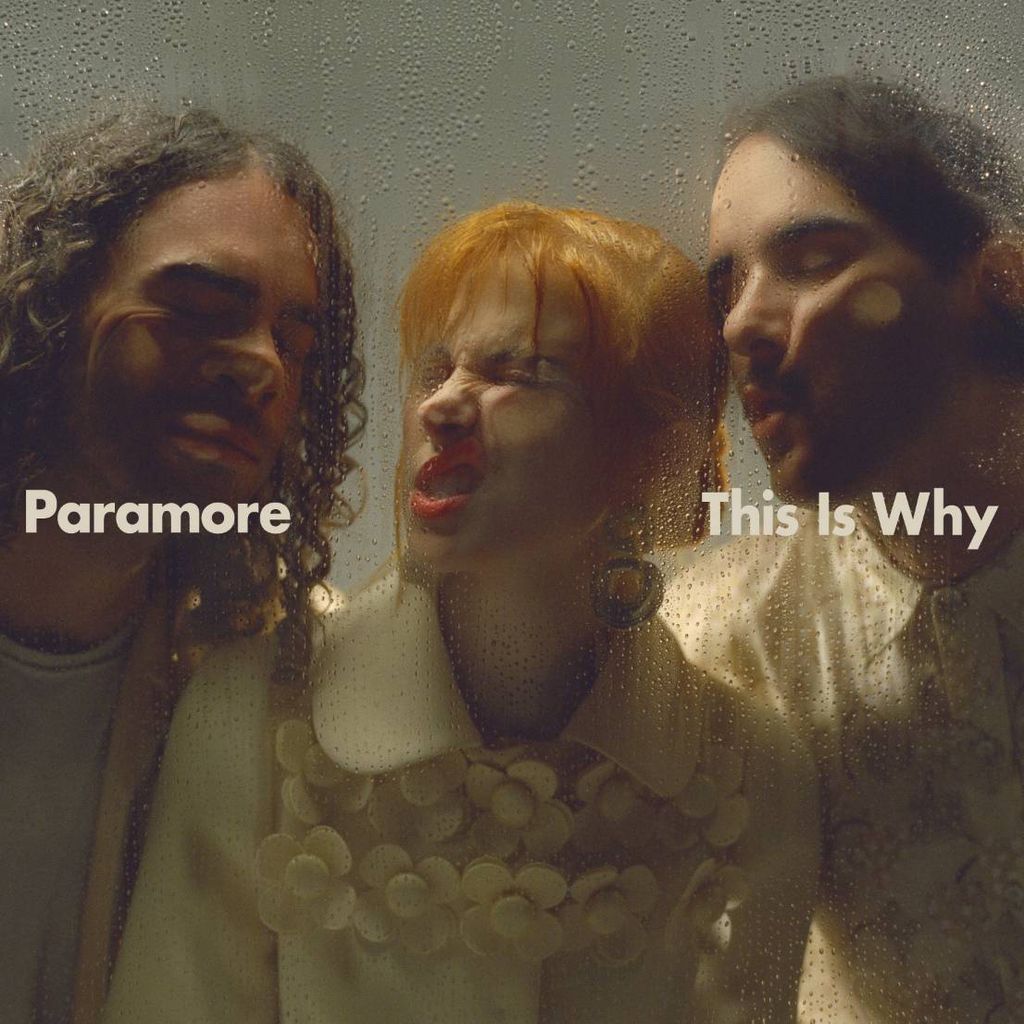 Paramore: This Is Why
Paramore's long overdue forthcoming album concludes five years of no new material. The title track was released September 28 to coincide with the album announcement. More guitar driven than previous releases, This Is Why was inspired by older music and takes on an alternative rock sound with funk influences. All three singles were met with positive reviews, increasing the anticipation of the album which drops February 10.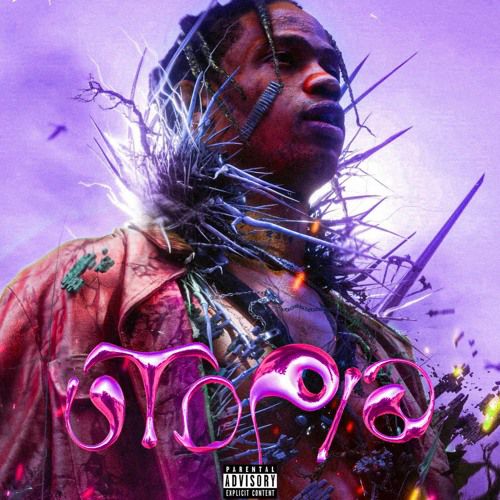 Travis Scott: Utopia
Inspired and named after Björk and her 2017 release of the same name, listeners can expect the album in early 2023 despite there not being a formal release date. Scott describes the album as psychedelic rock which is a big turn from his roots. Many supposed Utopia tracks were leaked in the past few years, though it is unsure if these tracks are official album tracks. Much of Utopia remains a mystery outside of Scott's inner circle.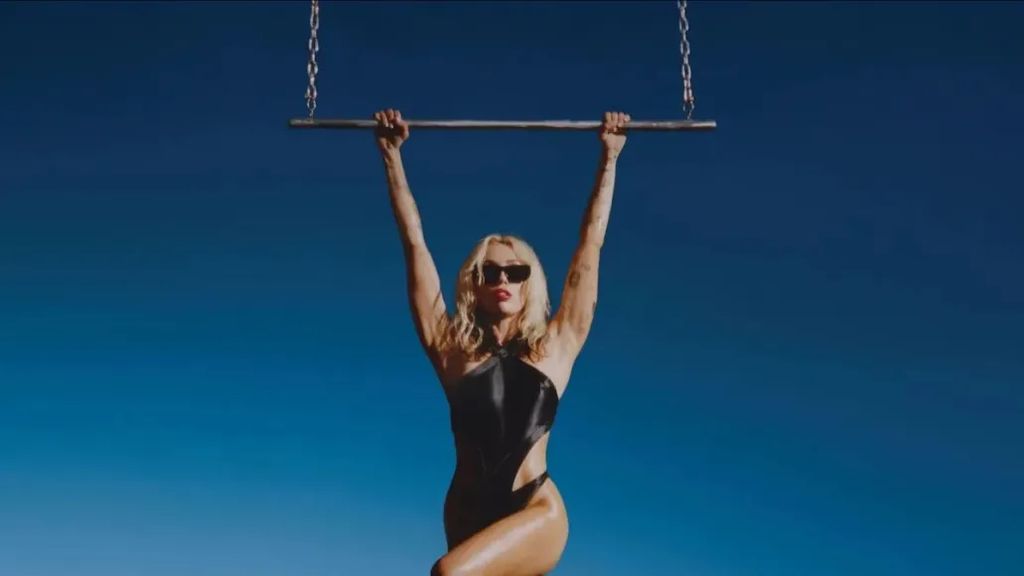 Miley Cyrus: Endless Summer Vacation
From the Hannah Montana actress to the now respected musician, Cyrus is releasing her ninth full-length studio album. Endless Summer Vacation is her first album since 2020, the well received rock album, Plastic Hearts. After the lead single ("flowers") from her latest album was released, insight on the style of the album was made a little more clear. Cyrus is taking quite the dip into yacht rock, the song featuring punchy drums and a breezy lyrical flow. Endless Summer Vacation is set to be released March 10.