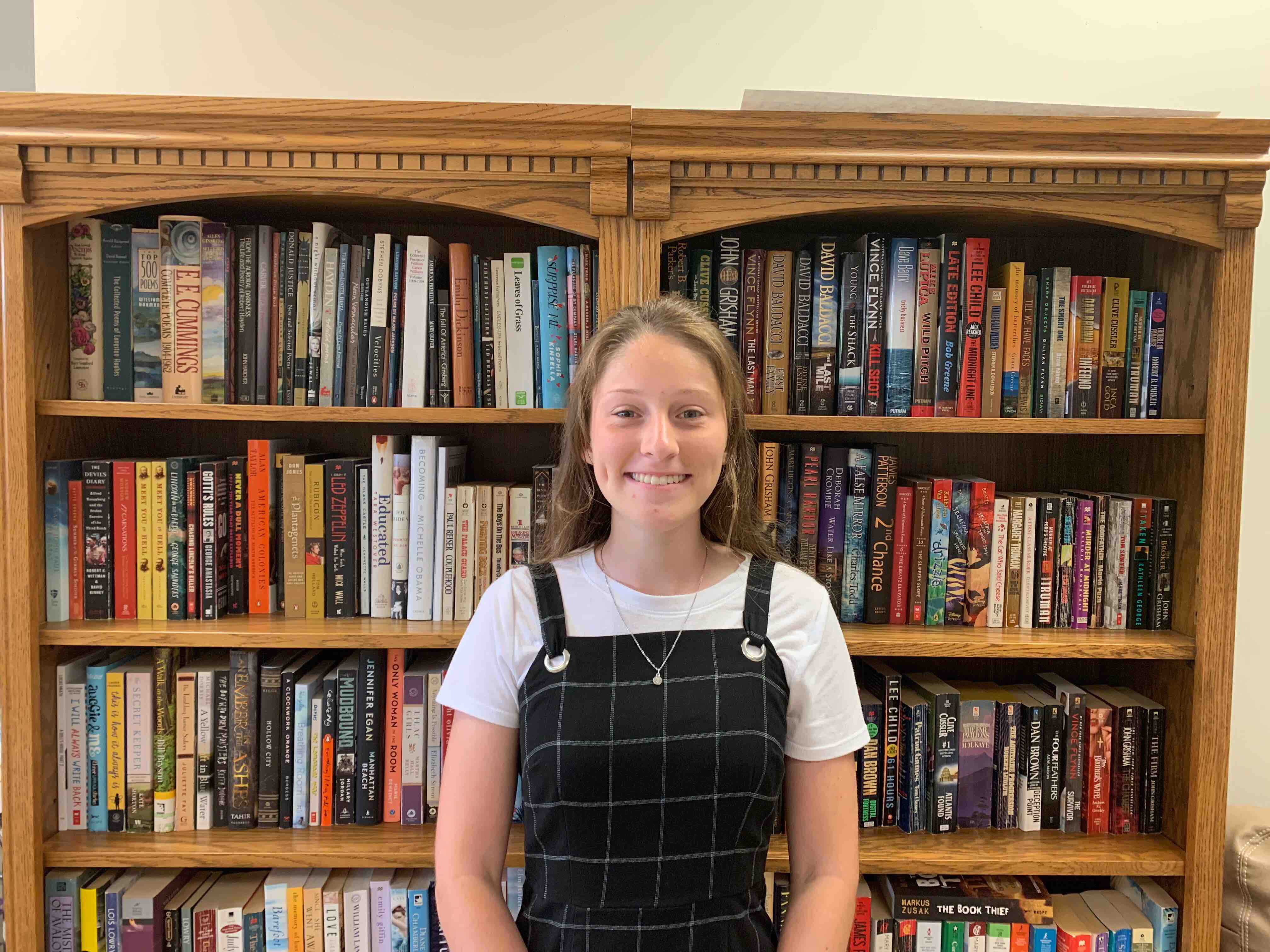 Beaver Area High School is filled with outstanding athletes in all grades. But each year the ECHO asks the district's coaches and administrators to select two particular student-athletes who have shown nothing but outstanding character on and off the field. This year, those athletes are seniors Mason Rose and Emily Brown.
Rose is a three-season athlete: a member of the football, basketball, and baseball teams. Rose started playing sports when he was only four. Throughout the seasons he has strived for winning but also motivating his teammates and making himself the best player he could. He lettered in football and baseball all four years, and baseball three.
Rose plans to continue playing baseball and football at Heidelberg University in Ohio.
Brown has joined the races on cross country and track teams. She began her journey her freshman year on the track team. She runs the first leg of the 4x800, the 3200, and sometimes the 1600. As for cross country she takes part in the challenging 5k races. Throughout the seasons she strives for a spot in the states and beating her personal records.
Though not running in college, Brown plans to continue running as a hobby. Brown plans to attend Kent State University.
These two individuals have shown outstanding character through all four years on and off their respective playing grounds.
"Both Mason and Emily are strong leaders on and off the field; they never fail to do what they can to be great teammates," said athletic director Pat McDanel.